A THOUSANDS ACHIEVEMENTS & MORE THAN 15 YEARS OF EXPERIENCE AROUND THE WORLD !
An exceptional swimming pool with the Leader Pool concrete solution !
Specialist in the manufacture of reinforced concrete pools, Leader Pool creates high quality swimming pools. With thousands manufactured pool in 15 years nationally and internationally, the Leader Pool process is THE solution to realize an unique, original and contemporary swimming pool.
Our concept guarantees the solidity of the swimming pool. Freeform pools, modern pool, public swimming pools, Leader Pool use a patented process to mix traditional and technology for a perfect swimming pool.
Located in Grasse in South of France, we export our swimming pools all over the world ! Netherlands, Spain, Canada, Belgium or Reunion Island … the Leaderpool concept travels wherever you are ! Contact us for more information.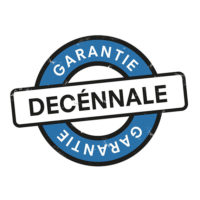 Ten-year guarantee manufacturer, distributor and manufacturer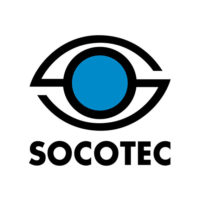 Approved by the SOCOTEC control office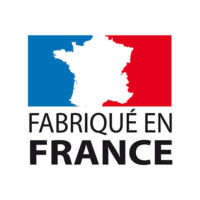 Discover our methods of manufacture and construction of reinforced concrete swimming pool. Leader Pool uses a unique and patented process for each swimming pools models. So we guarantee an absolute quality of swimming pools without cracks and the freedom to choose the form of swimming pool you want.
Create your dreaming pool ! Leader Pool gives you the choice to imagine your dreaming pool : you choose the shape, design, size…and we realize your pool on-measured. We create concrete pools which adapt to your garden to stay in harmony with your environment.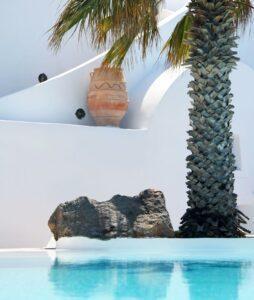 SWIMMING MONOBLOC CONCRETE
With thousands of achievements nationally and internationally, the Leader Pool process is the solution for the design of your unique, original and contemporary swimming pool. A patented process combining traditional method and technology to build your dreaming pool.

Superb product, technical but easy to set up. A unique process for a unique pool, built to last. More than serious business.

Very technical product for swimming pool very technical, but what a result! Beautiful, unique and solid!

Exceptional technique, fast, easy and allowing great creativity in complete safety. Thank you Thierry!

YOU ARE JUST GREAT !!!!!!!!!!!!!!!!!!!!!!!!!!!!!

Process for obtaining a sustainable pool of free forms. We combined it with a strange finishing mortar and an epoxy laid tile for durability that had to be very long. For me, the best process today.
Professionals of the swimming pool you wish to propose to your customers the concept Leaderpool, the realization of their swimming pool armed concrete monoblock, ask for more piece of information