A thousands achievements & more than 20 years of experience around the world !
An exceptional swimming pool with the Leader Pool concrete solution !
Specialist in the manufacture of reinforced concrete pools, Leader Pool creates high quality swimming pools. With thousands manufactured pool in 15 years nationally and internationally, the Leader Pool process is THE solution to realize an unique, original and contemporary swimming pool.
Our concept guarantees the solidity of the swimming pool. Freeform pools, modern pool, public swimming pools, Leader Pool use a patented process to mix traditional and technology for a perfect swimming pool.
Located in Grasse in South of France, we export our swimming pools all over the world ! Netherlands, Spain, Canada, Belgium or Reunion Island … the Leaderpool concept travels wherever you are ! Contact us for more information.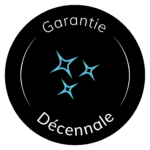 Ten-year guarantee manufacturer,
distributor and manufacturer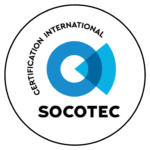 Approved by the SOCOTEC
control office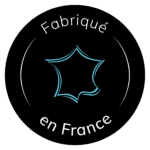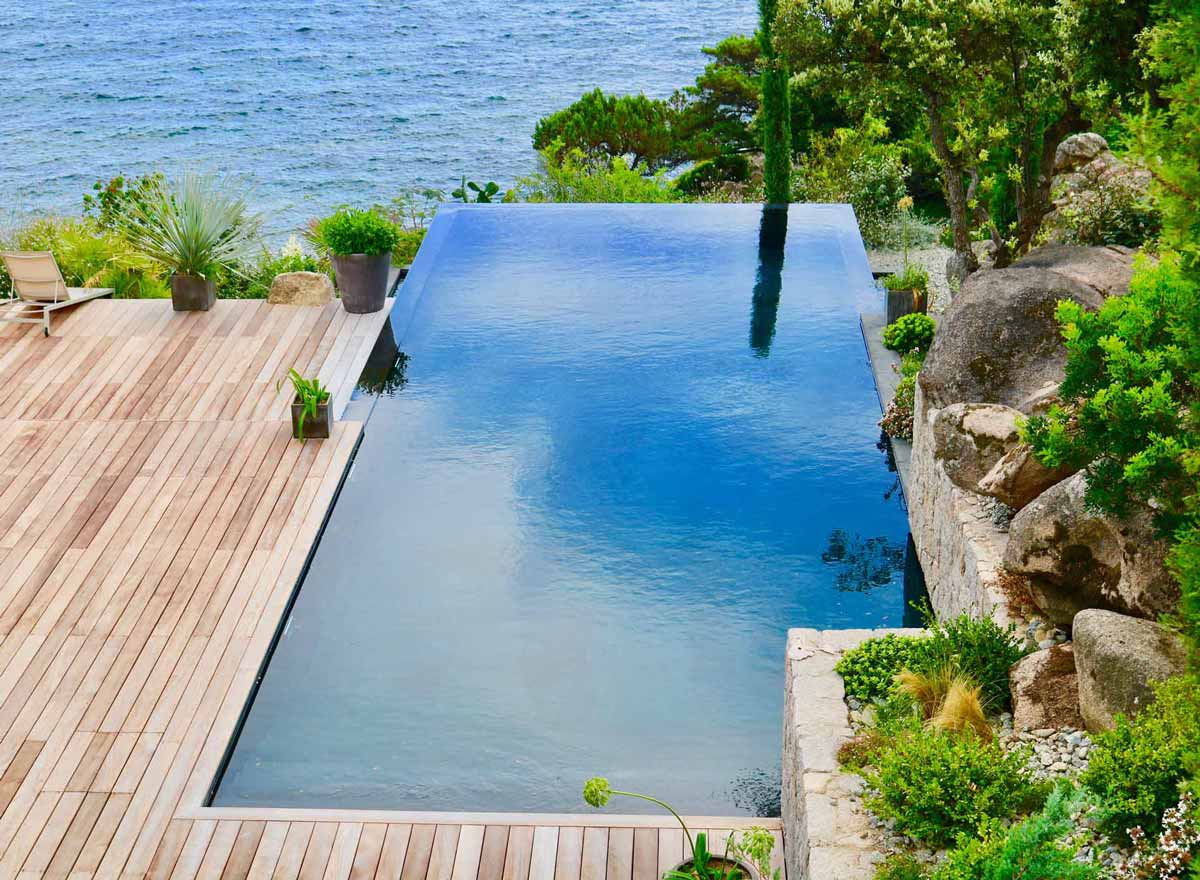 Discover our methods of manufacture and construction of reinforced concrete swimming pool. Leader Pool uses a unique and patented process for each swimming pools models. So we guarantee an absolute quality of swimming pools without cracks and the freedom to choose the form of swimming pool you want.