PUBLIC SWIMMING POOLS
Our builders regularly build public swimming pools, camping or even private pools of all sizes and types.
Creation of a public swimming pool, creation of a pool for hotel, camping or holiday village, piscinist for 15 years Leader Pool takes care of the design of your collective swimming pools. Our know-how and our experience of the reinforced concrete pool allow us to build swimming pools for large-scale aquatic projects.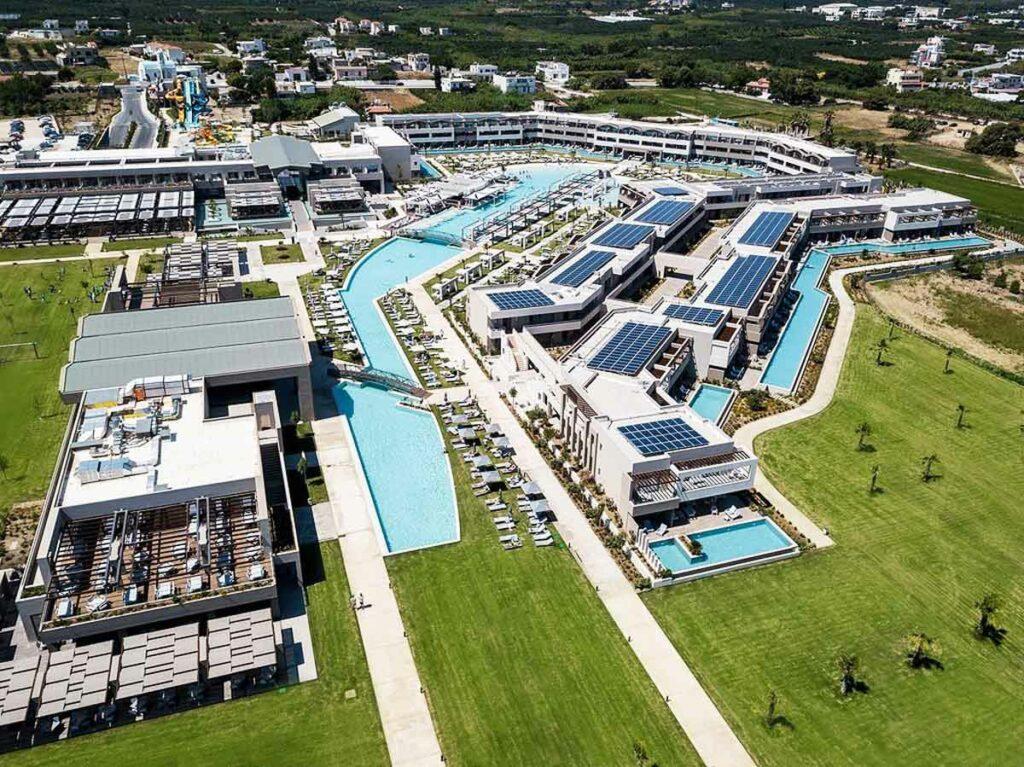 The Leader Pool process proves to be the most interesting solution for the construction of public swimming pools. From the simplest to the most complex.
Pool of 135 m x 4 realized in Greece
As part of the construction of the Center Parcs pool at Lake Aillettes (02), we collaborated with the Vinci group. We provided Leader Pool formwork for the construction of a swimming pool. But also slow and fast rivers and wading pools. 2000 m² of walls from 0.20 m to 5.40 m were provided by us and this in 3 months.